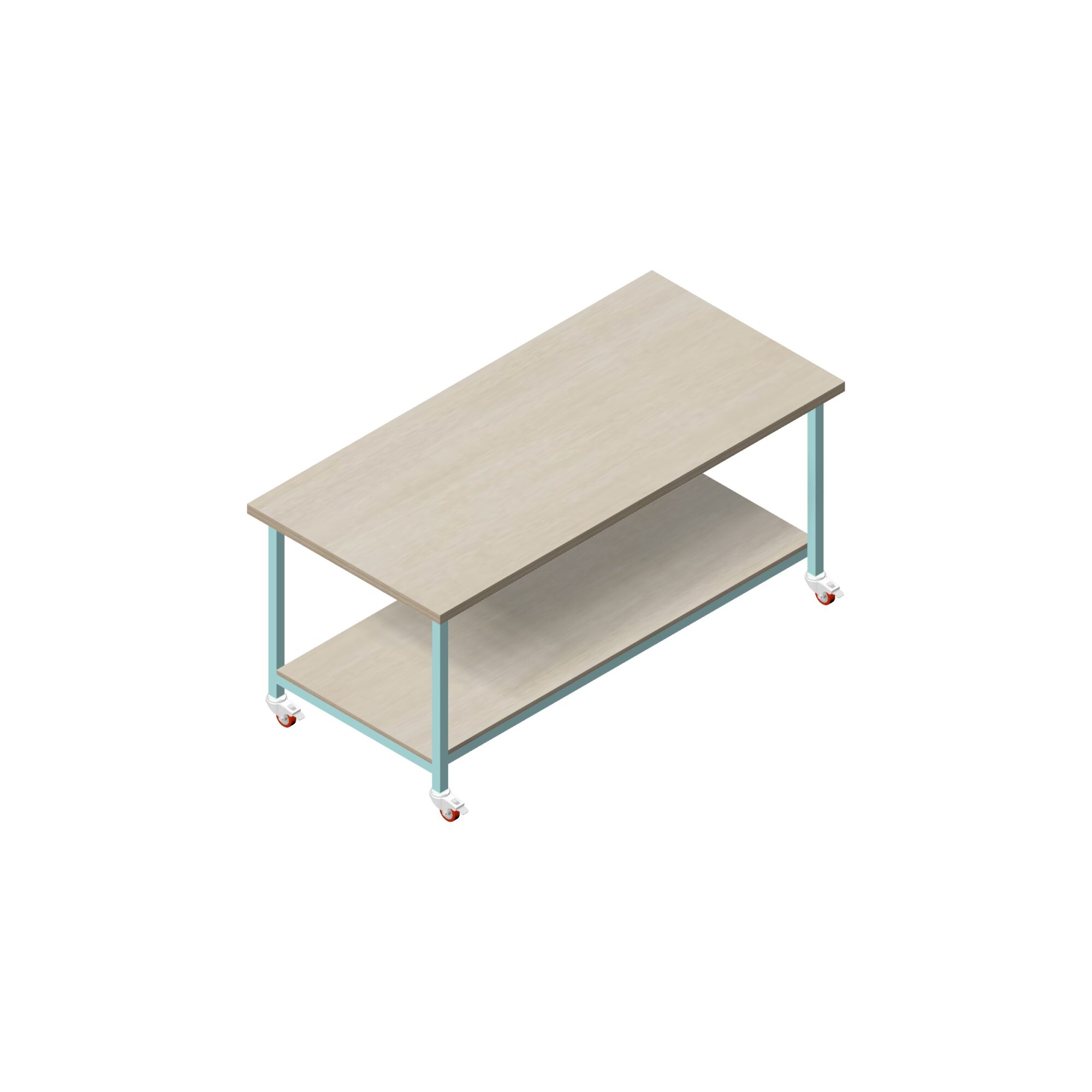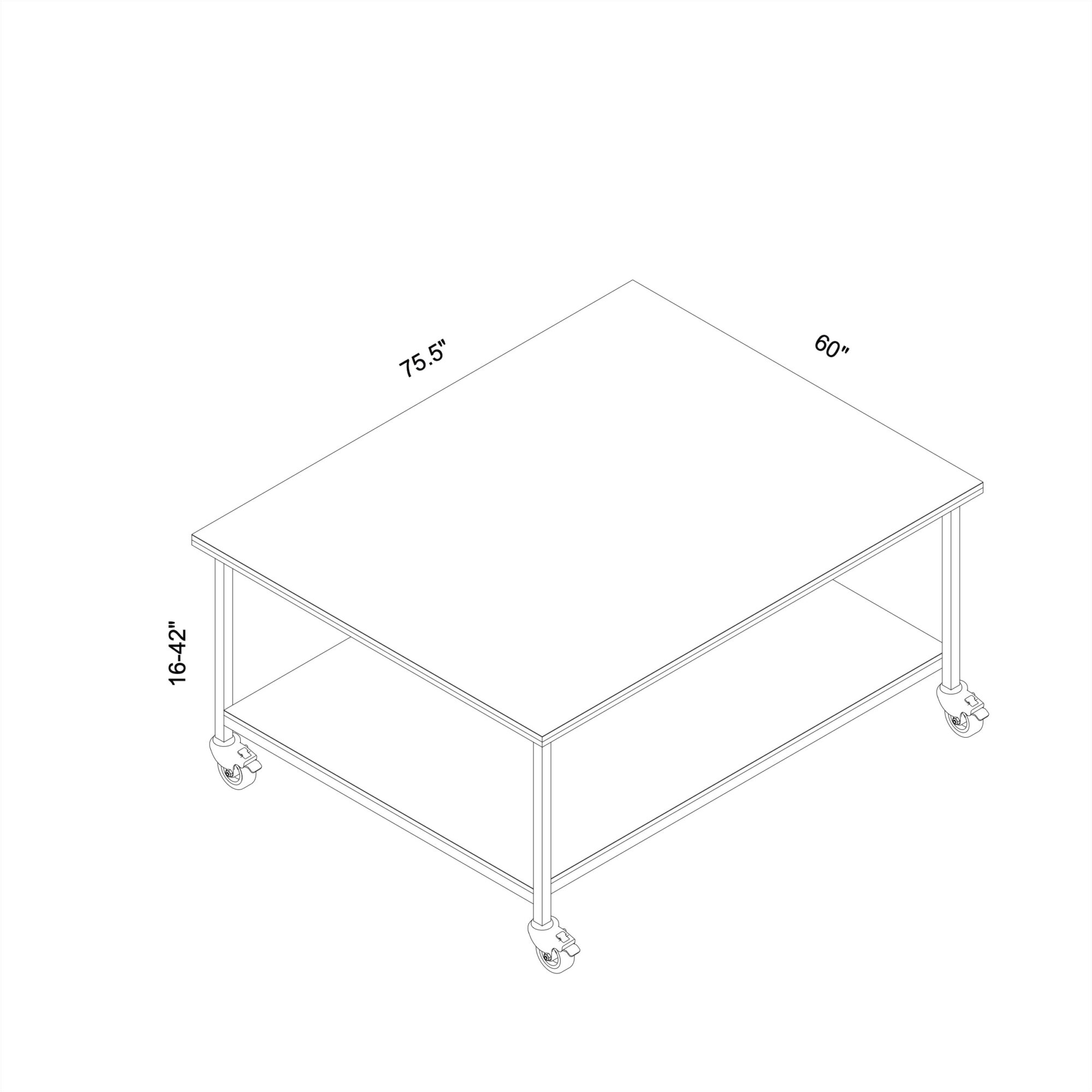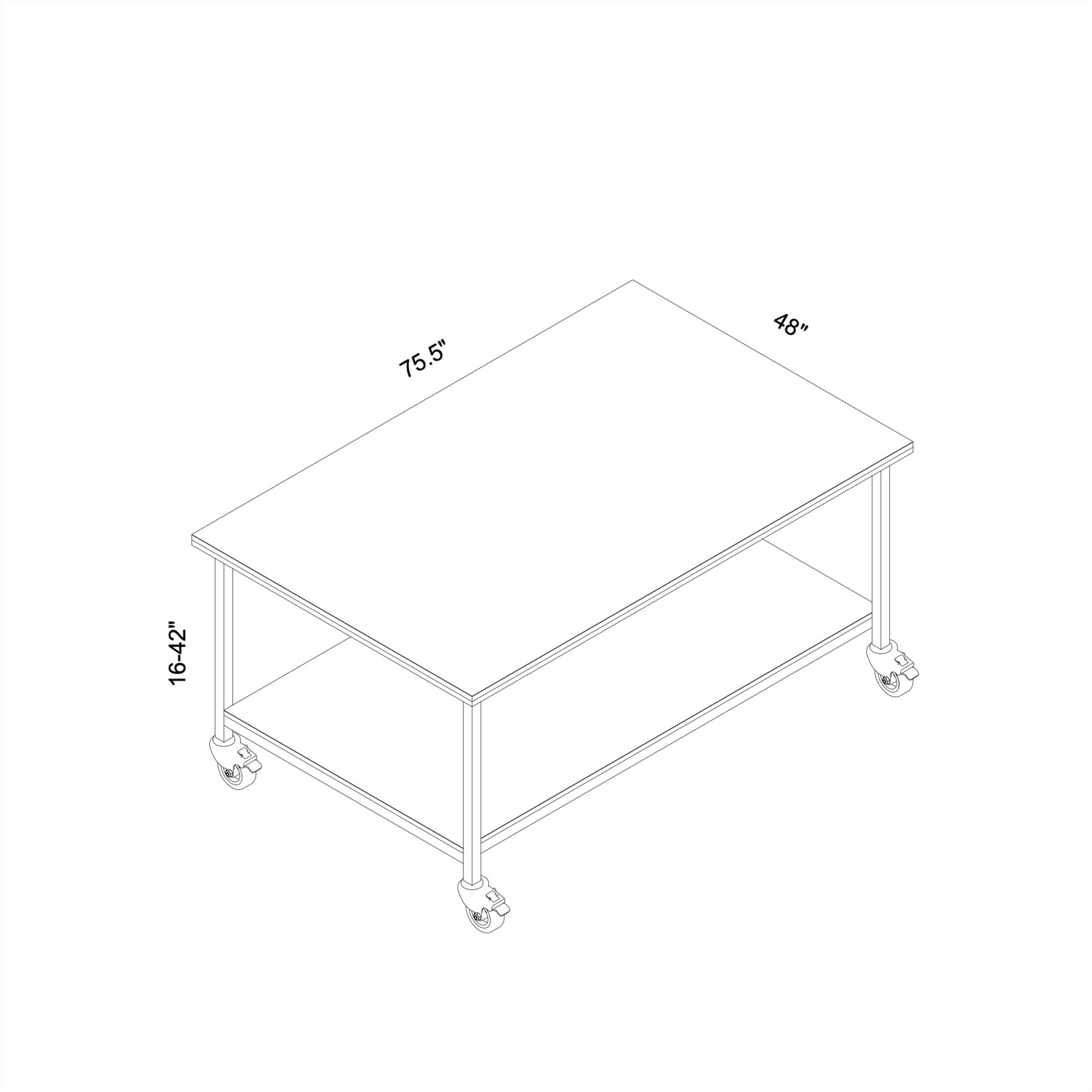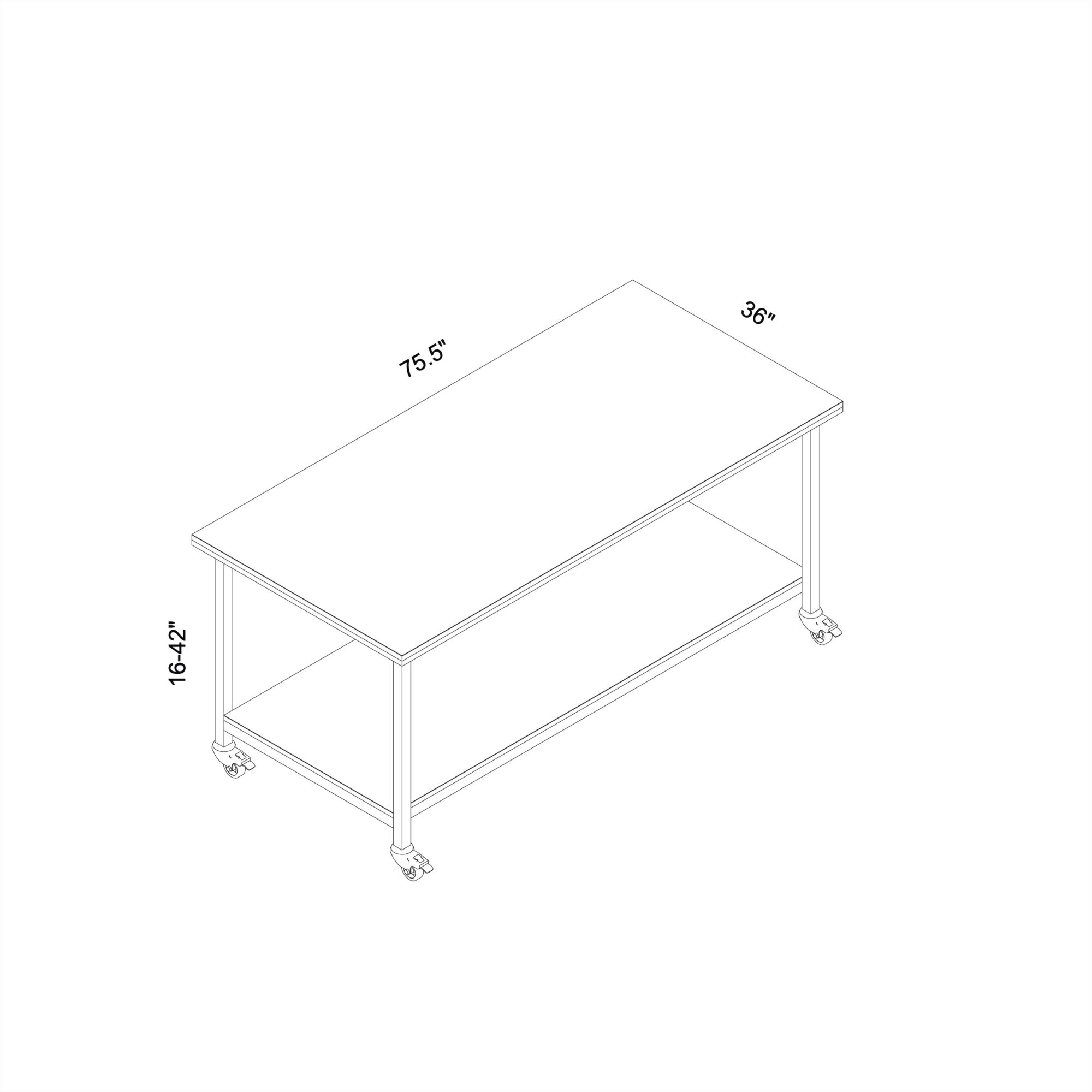 Built for building things. The double-layer plywood top has a solid overhanging lip, making it easy to clamp frames or work pieces to the edges of the table. Includes a full-width bottom shelf for project or material storage.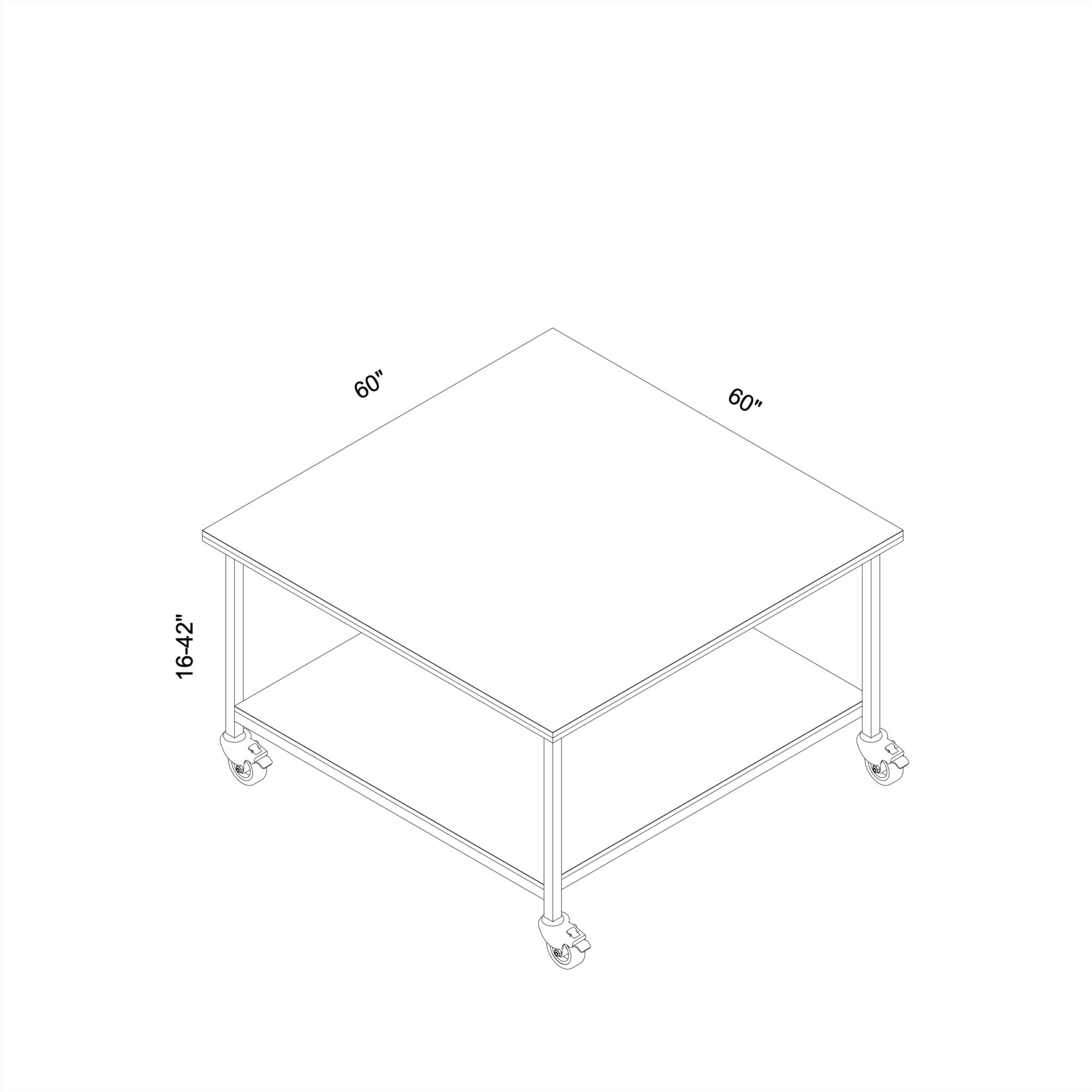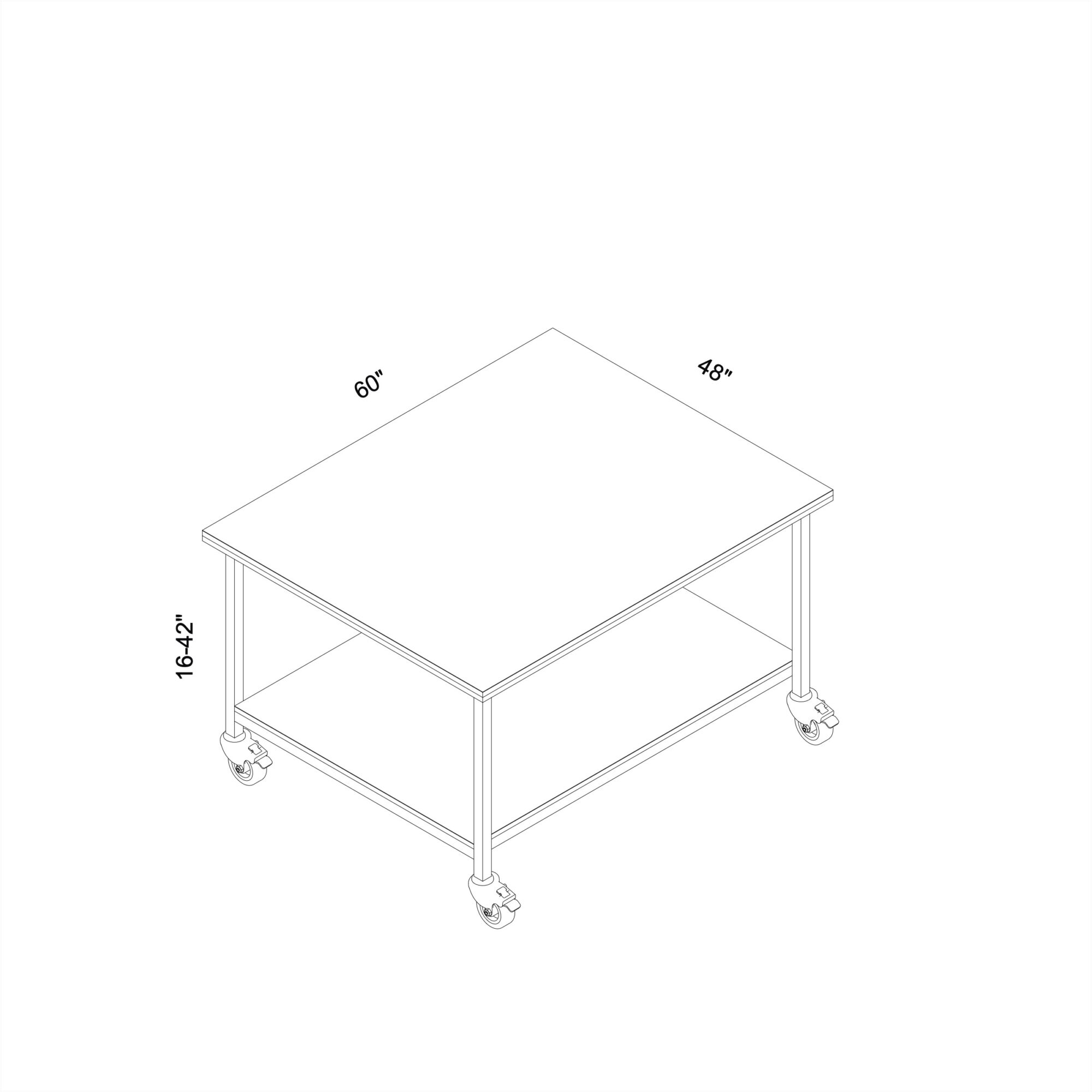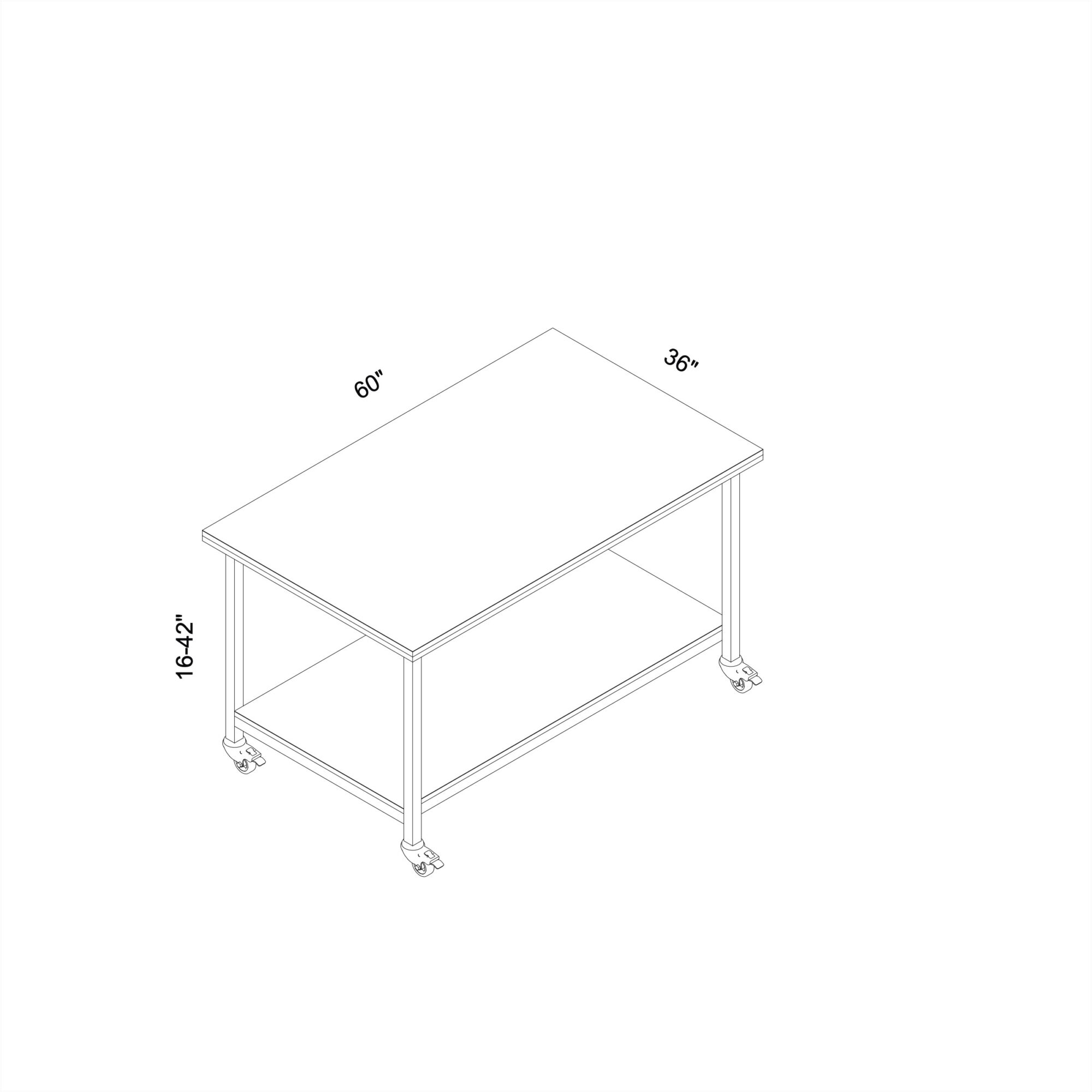 Add To Cart for Quote
You can add items to the cart and then request a quote from us.