Events
Design Spritz Session at California Carts Aug 26, 2018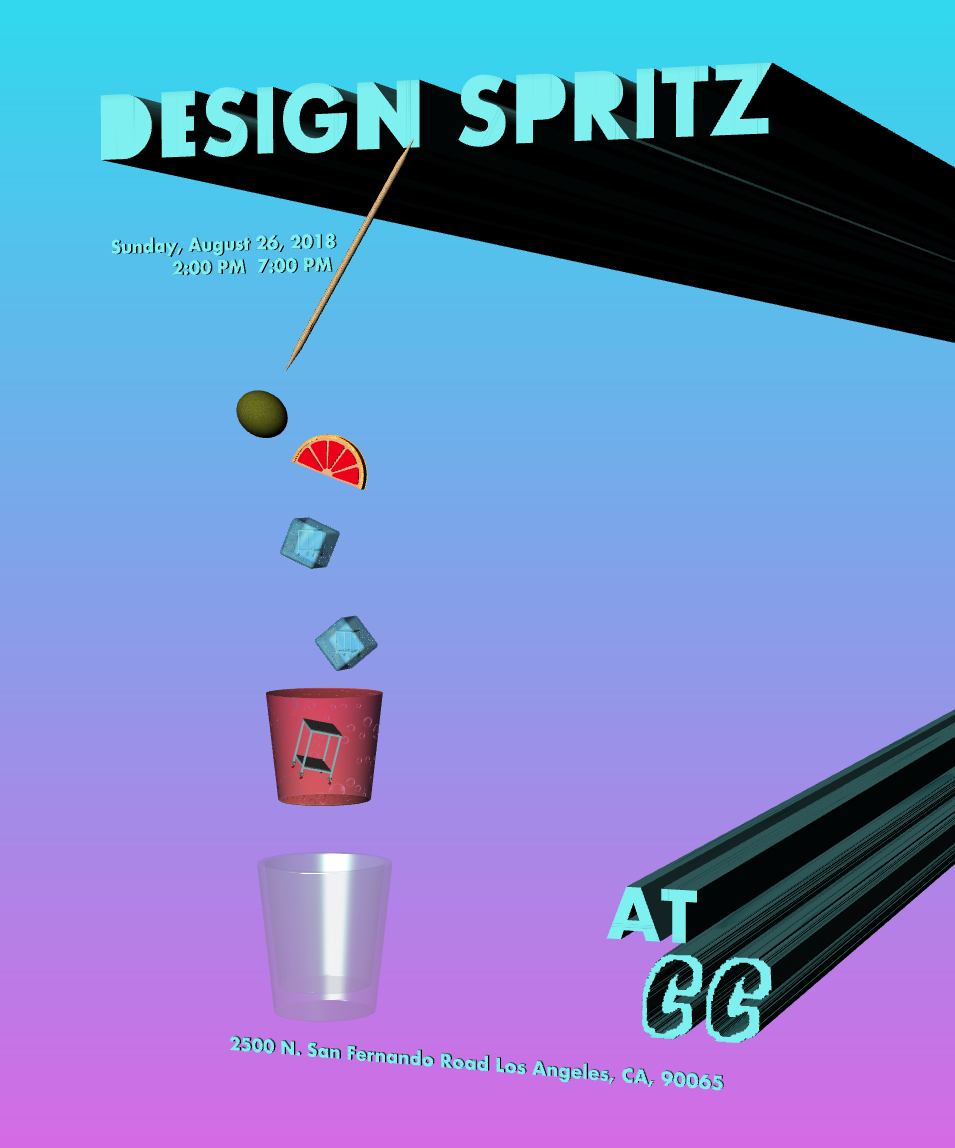 Sunday, August 26, 2018
2:00 – 7:00 PM
2500A North San Fernando Road
Los Angeles, CA 90065
This open design session welcomes the public to collaborate on designs for studio furnishings as well as conceptual cart projects of all scales. Maybe you need a specialty rig to suspend objects while you freeze them in a block of ice or perhaps you want to show up at City Hall with a mobile protest unit. Bring these ideas to us and we'll see if we can help out. Follow up fabrication time can be arranged upon request.
Venue Special Notes:
Please enter on the left side of building and walk to the rear of the lot.