A super durable desk for clean or messy work. The plywood top surface sits flush to the frame for a clean appearance. The lower shelf serves for short-term project storage, tools or supplies.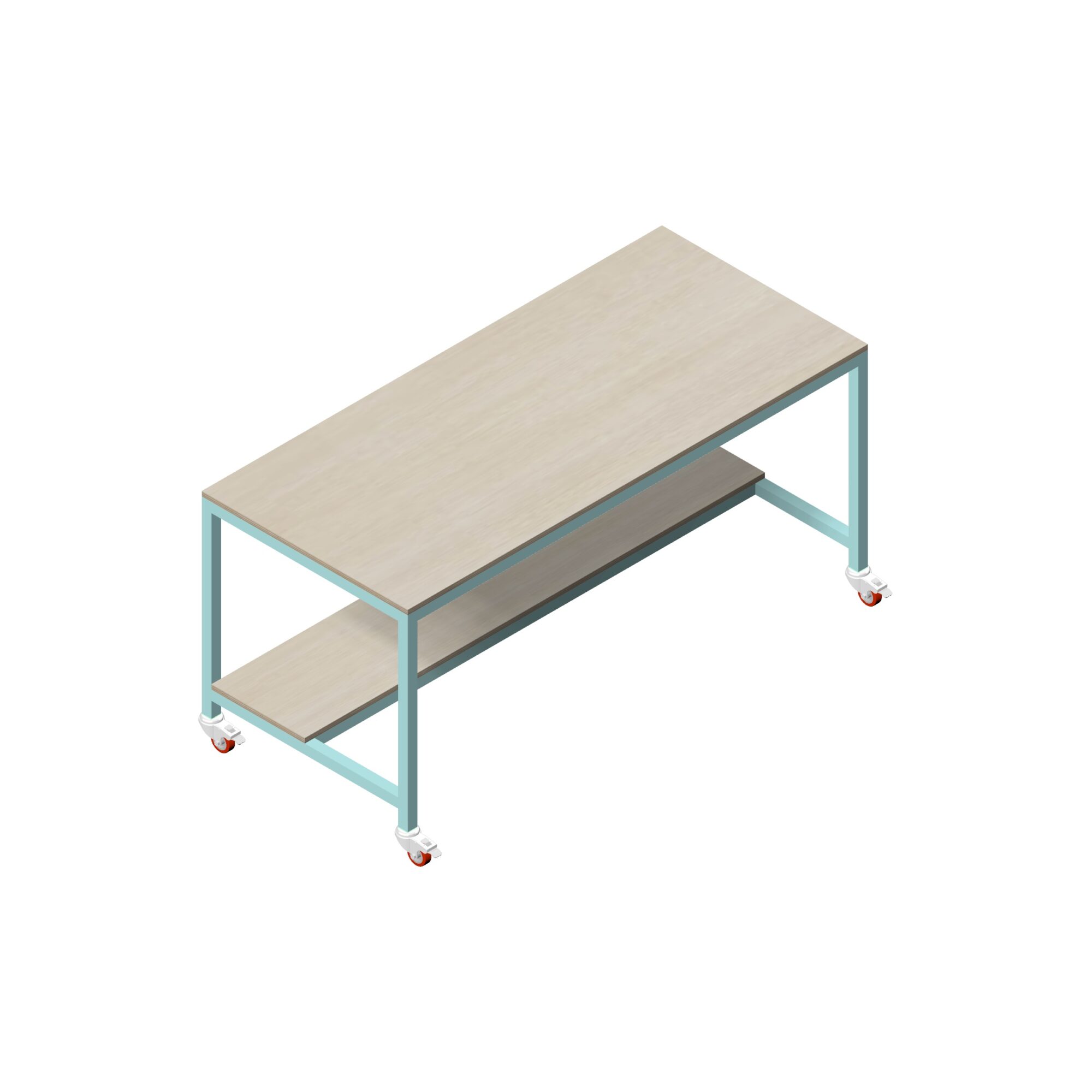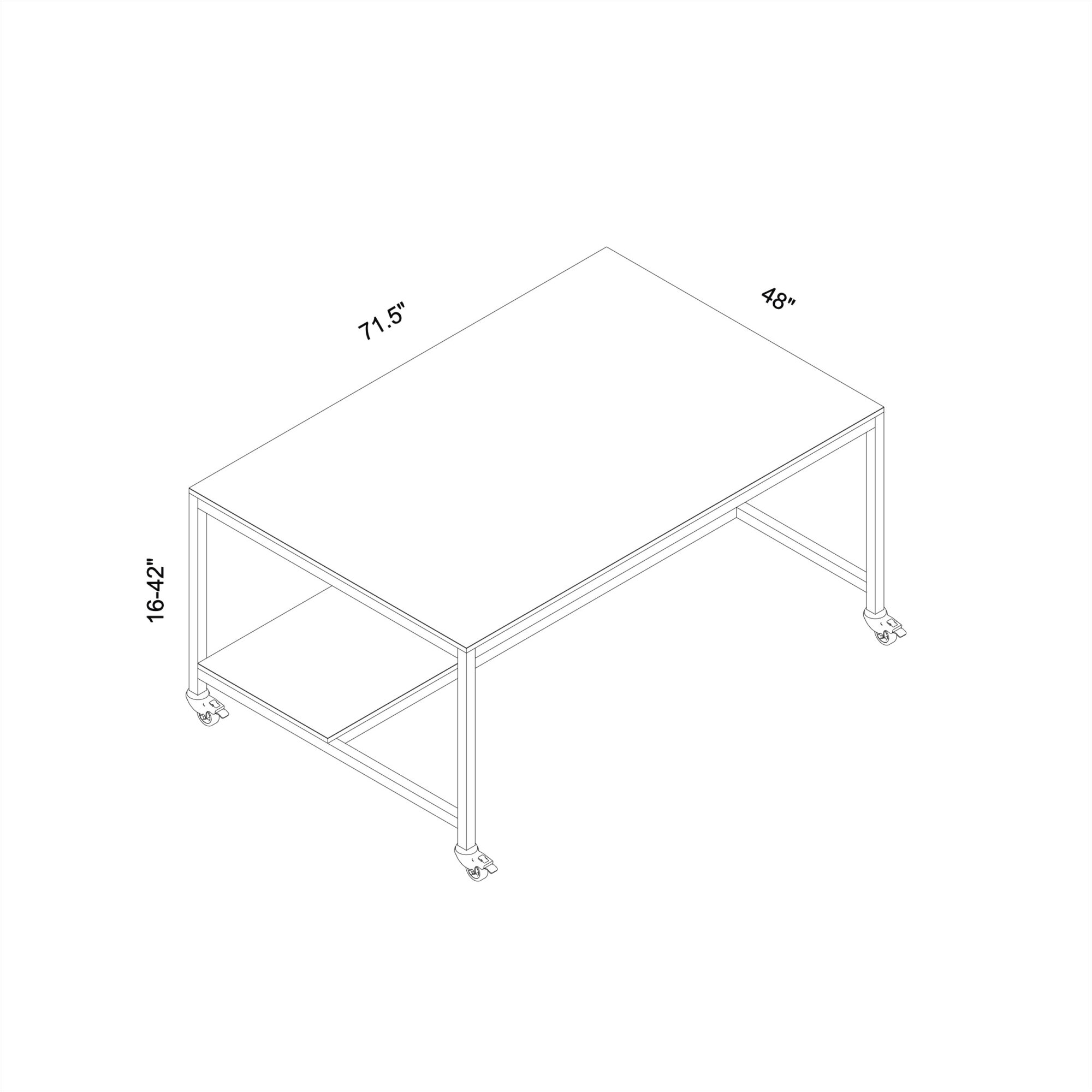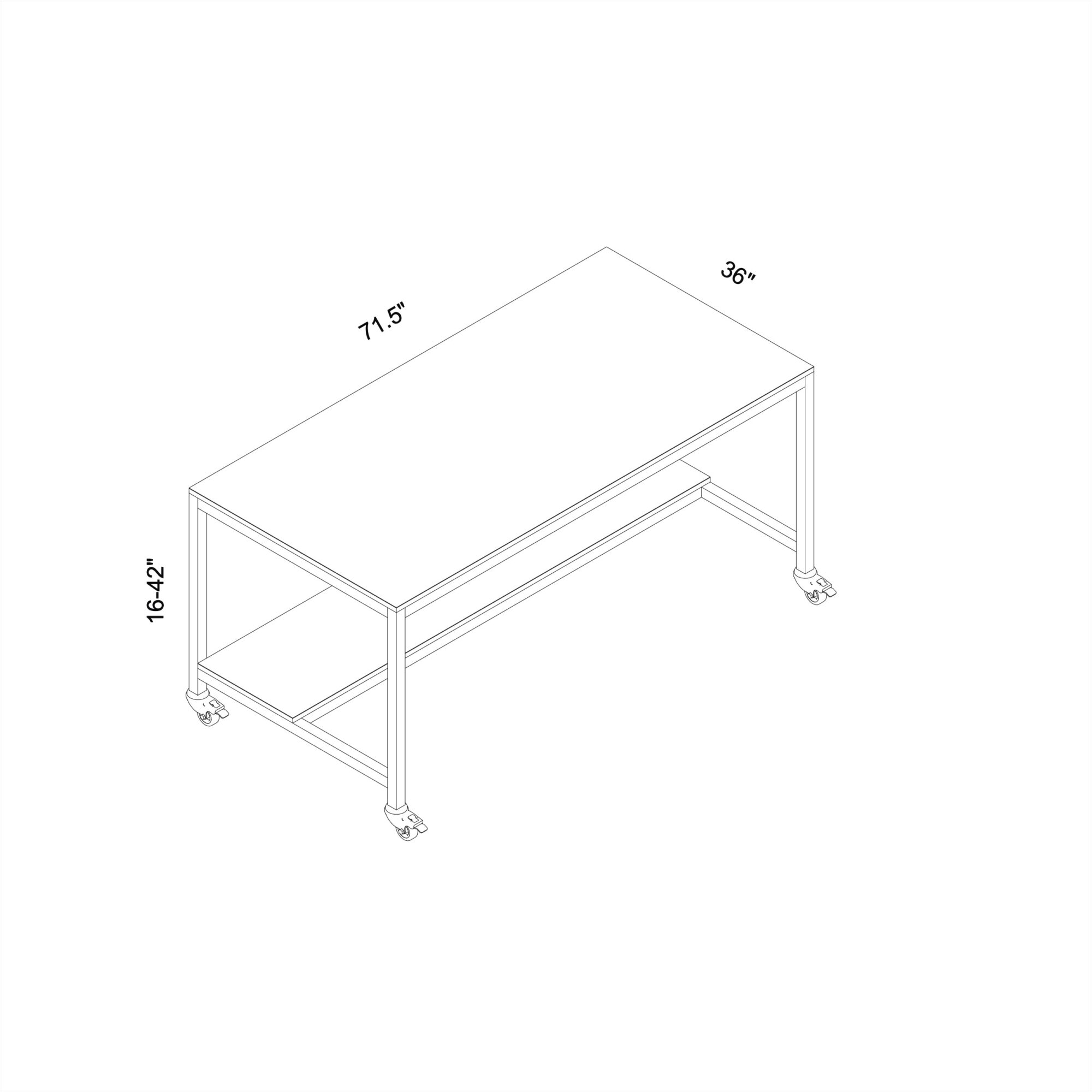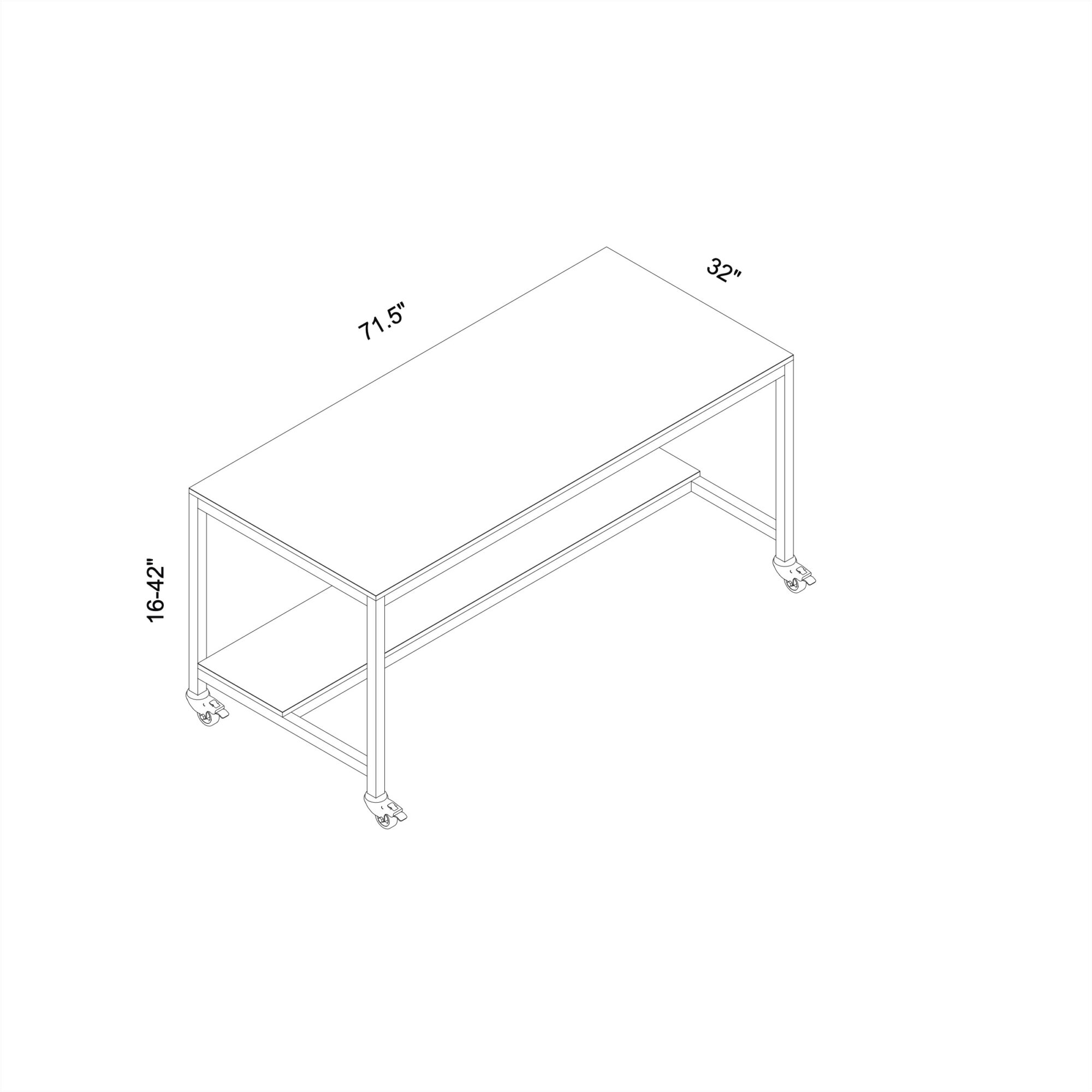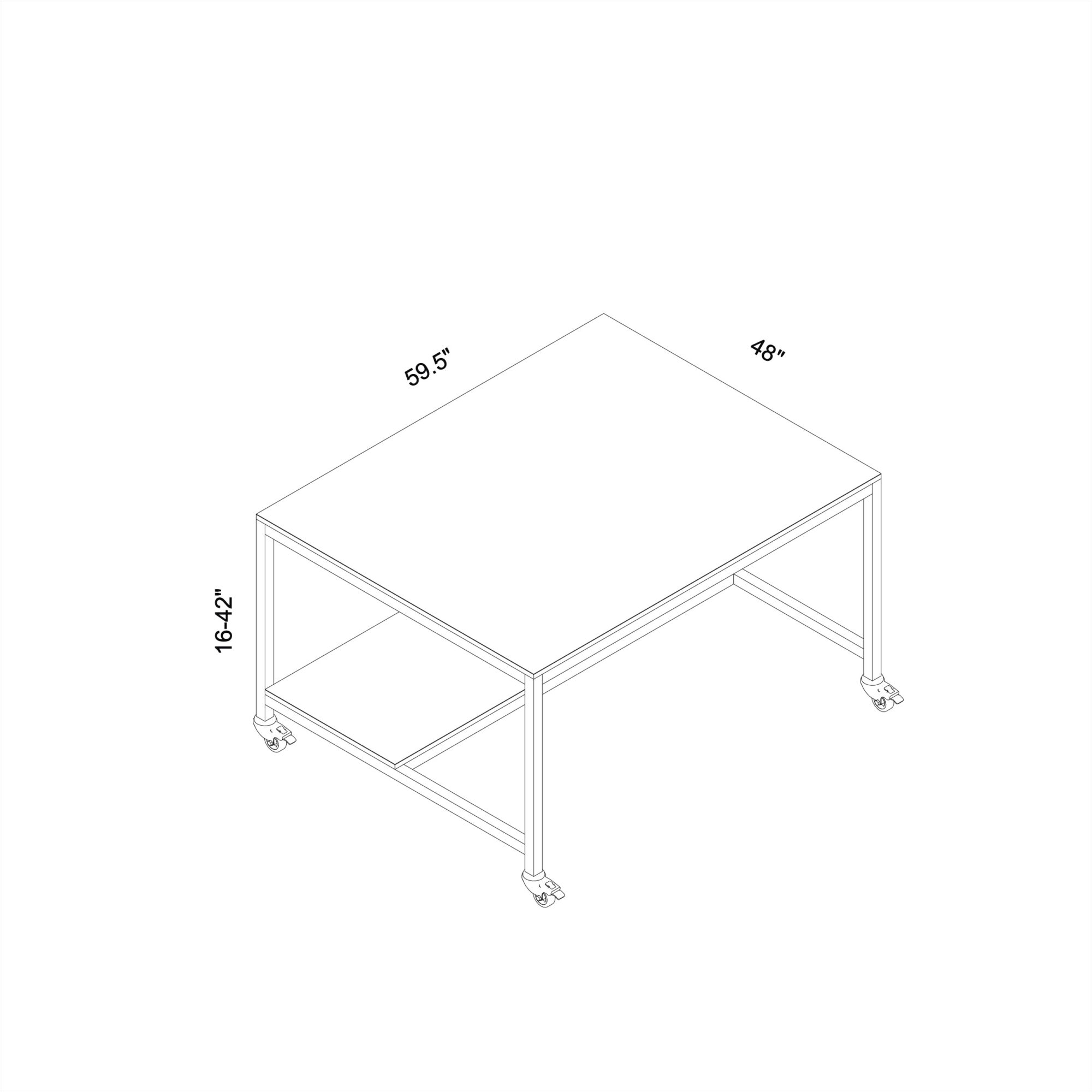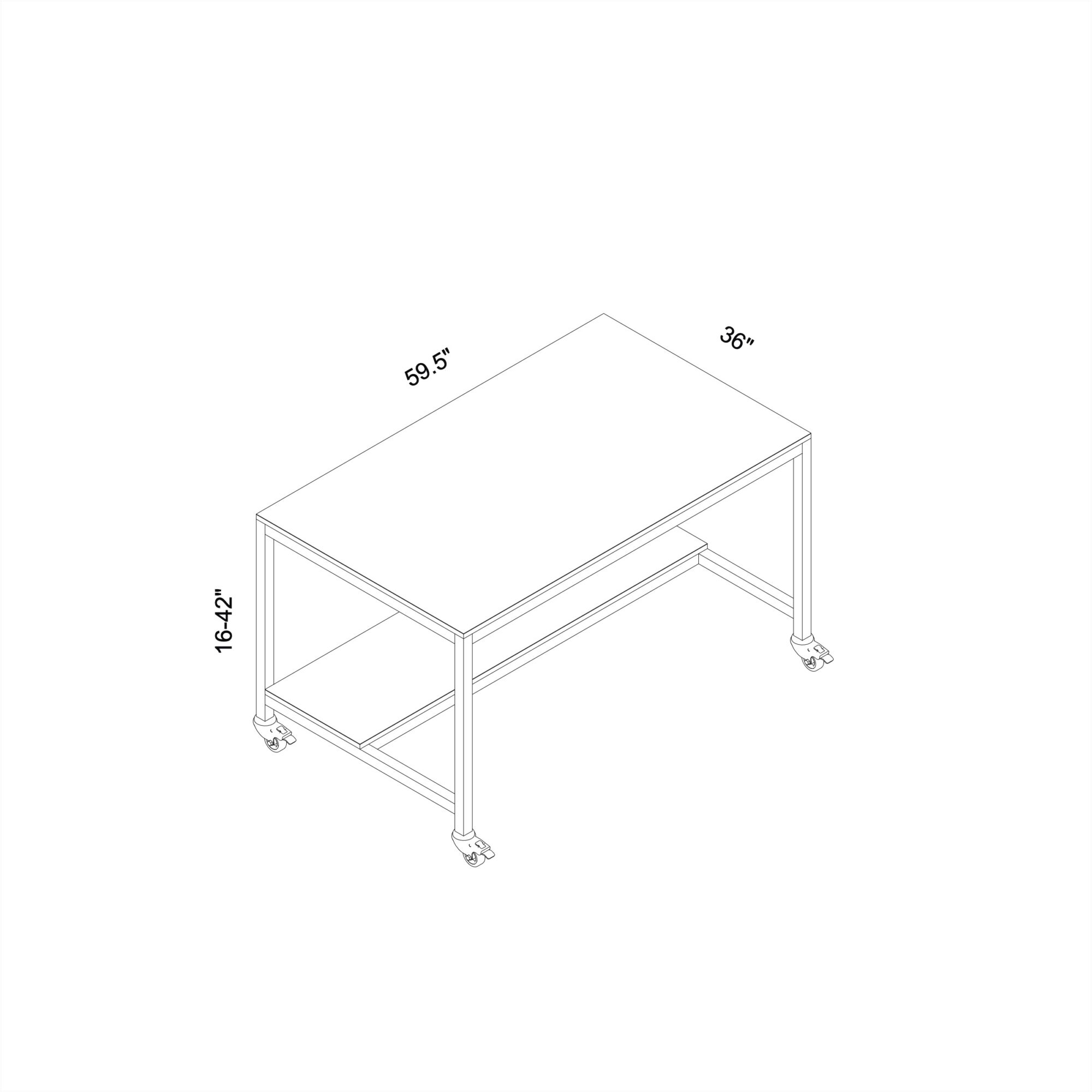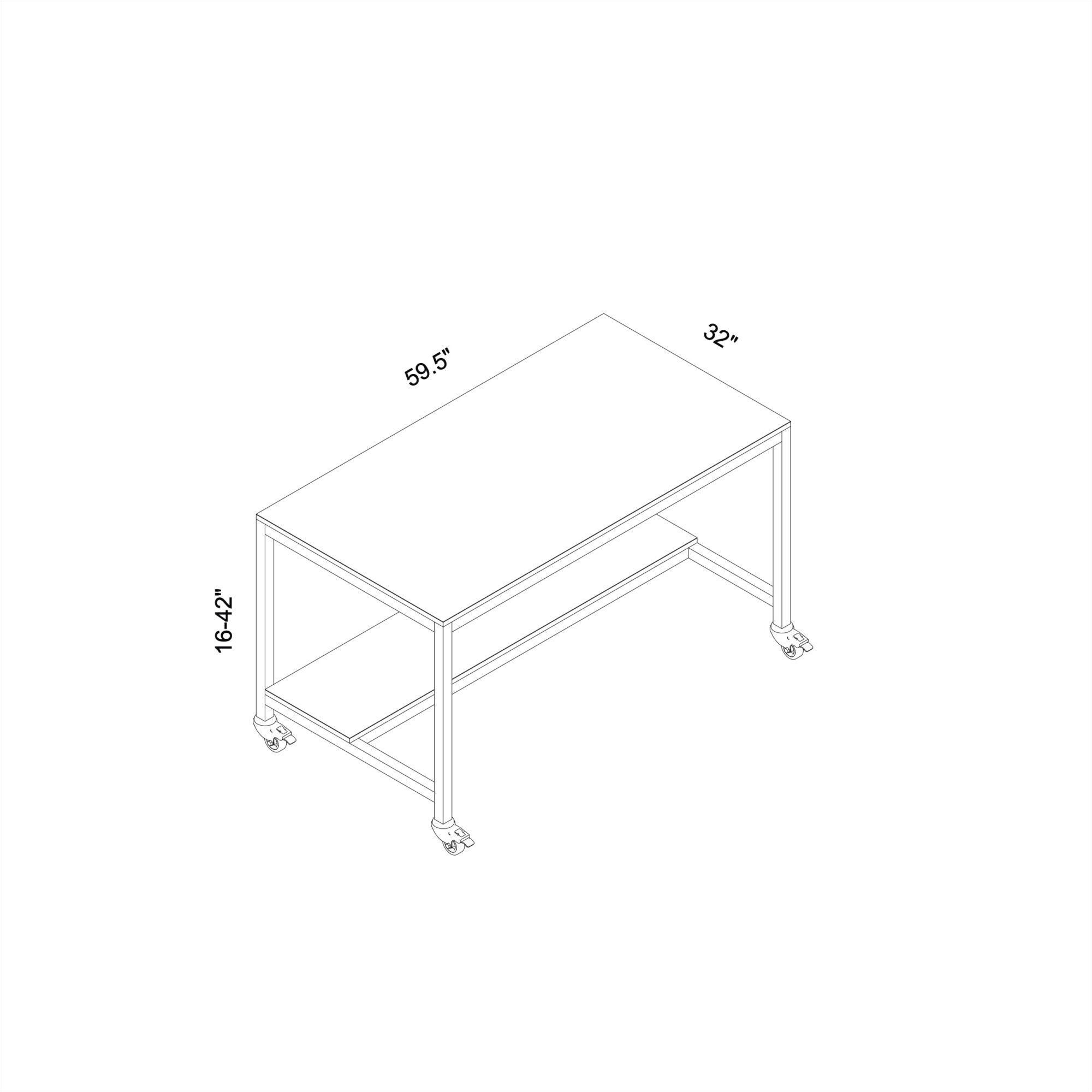 Select surface
3/4″ Birch Plywood with White Formica
´
Add To Cart for Quote
You can add items to the cart and then request a quote from us.